Prescience Calibration Pvt Ltd., offers Angle Encoder Calibration, as per ISO 17025 : 2017 at Bangalore, India. Angle Encoder or Rotary encoders are being calibrated with very high accuracy master having least count of 1 arc second, ensuring best quality of calibration with traceability to National Standards.
Calibration Measurement Capability demonstrated for Rotary Encoder calibration by Prescience Calibration is 0.03 degree.
"Rotary Encoder Calibration"
All Make Rotary Encoders / Sensors are Calibrated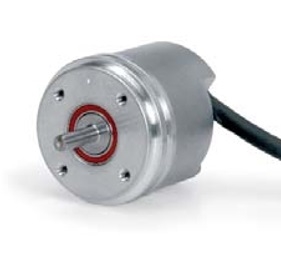 Rotary Encoder Calibration
Rotary Encoder Calibration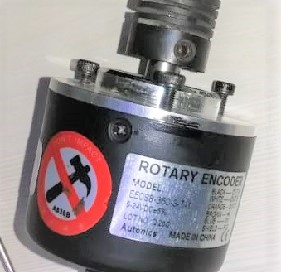 Rotary Encoder Calibration